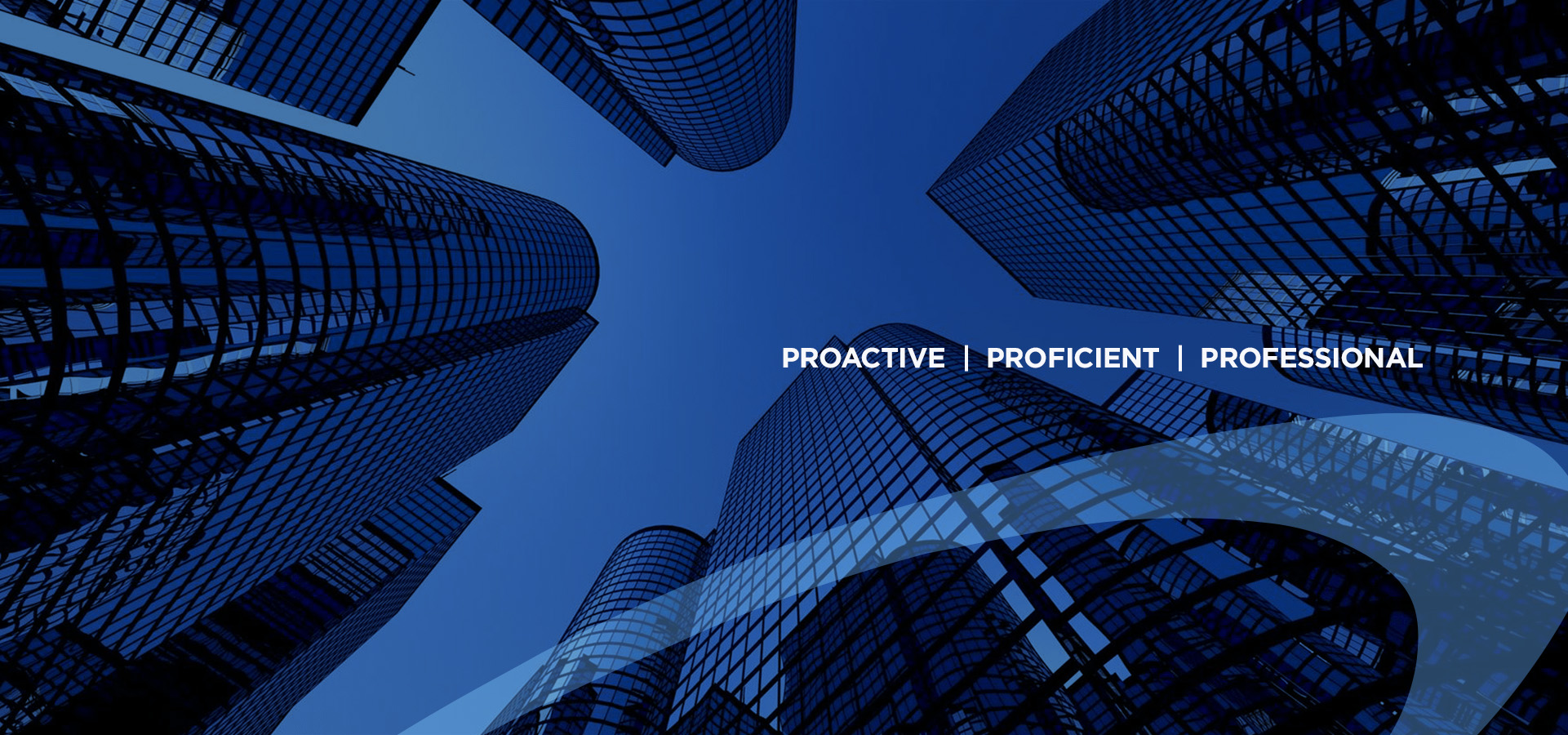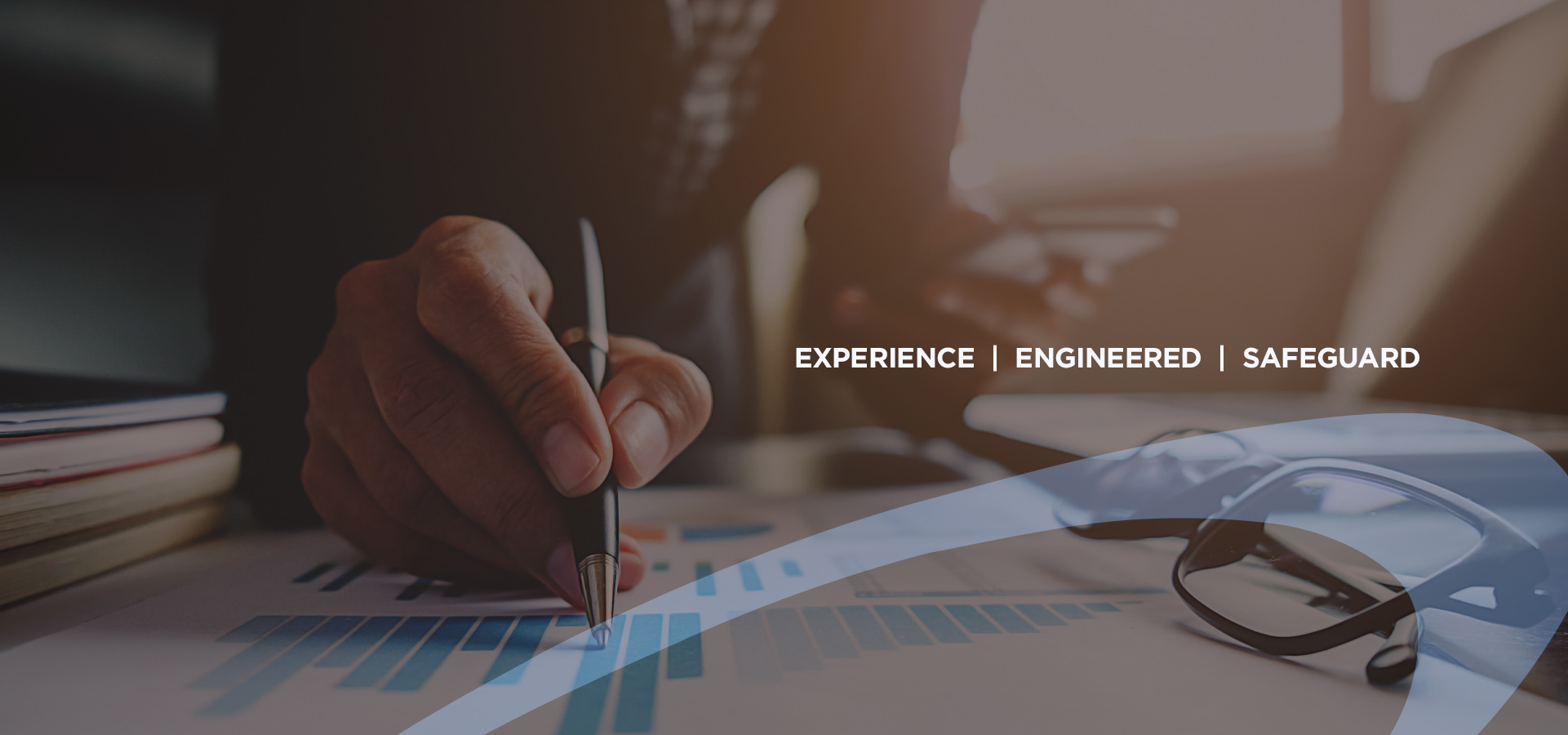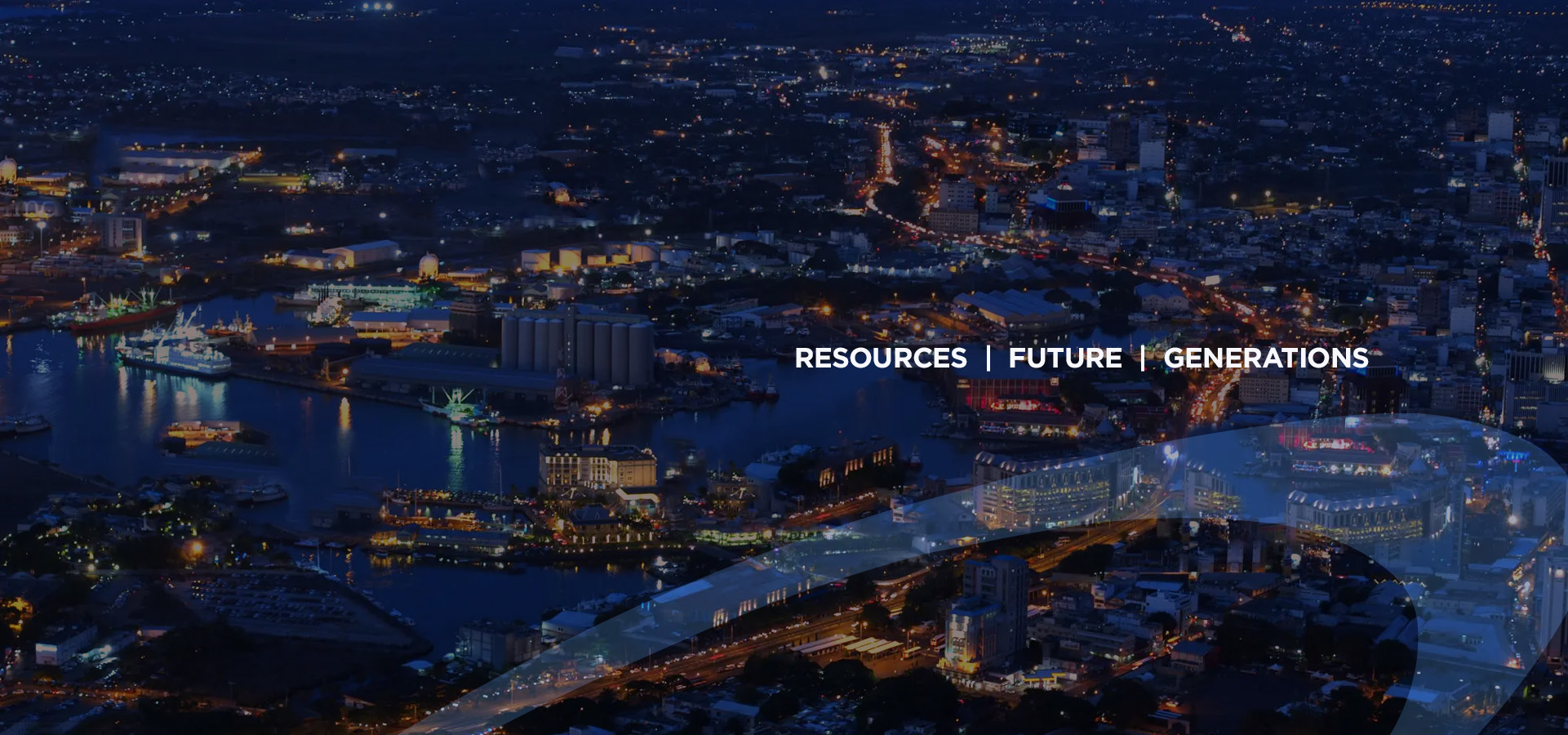 WHO WE ARE
We are solution providers, licensed by the Mauritius Financial Services Commission (FSC) to service individuals and corporate in reaching their objectives in the most cost effective way.
We strive to serve our clients through a seamless integrated and bespoke experience combining breadth of knowledge and experience across our various product offerings, and excellence in service delivery at competitive prices.

Why Mauritius
Over the past two decades, Mauritius has successfully established itself as an International Financial Centre (IFC) of choice, widely regarded as a jurisdiction with a solid international reputation for the level of service of its qualified and bilingual professionals, its robust legislative and regulatory framework and the ease of doing business. Mauritius is recognised as a leading and innovative IFC, constantly ranked at the top of African countries and amongst the best economies of the world.

With its attractive network of tax treaties, adoption of international best business practices, sustainable development policies and privileged access to various markets such as the Africa Growth and Opportunity Act (AGOA), the Common Market for Eastern and Southern Africa (COMESA) and the Southern African Development Community (SADC), Mauritius is a springboard for trade and investment into Asia and the fast growing markets of Africa.